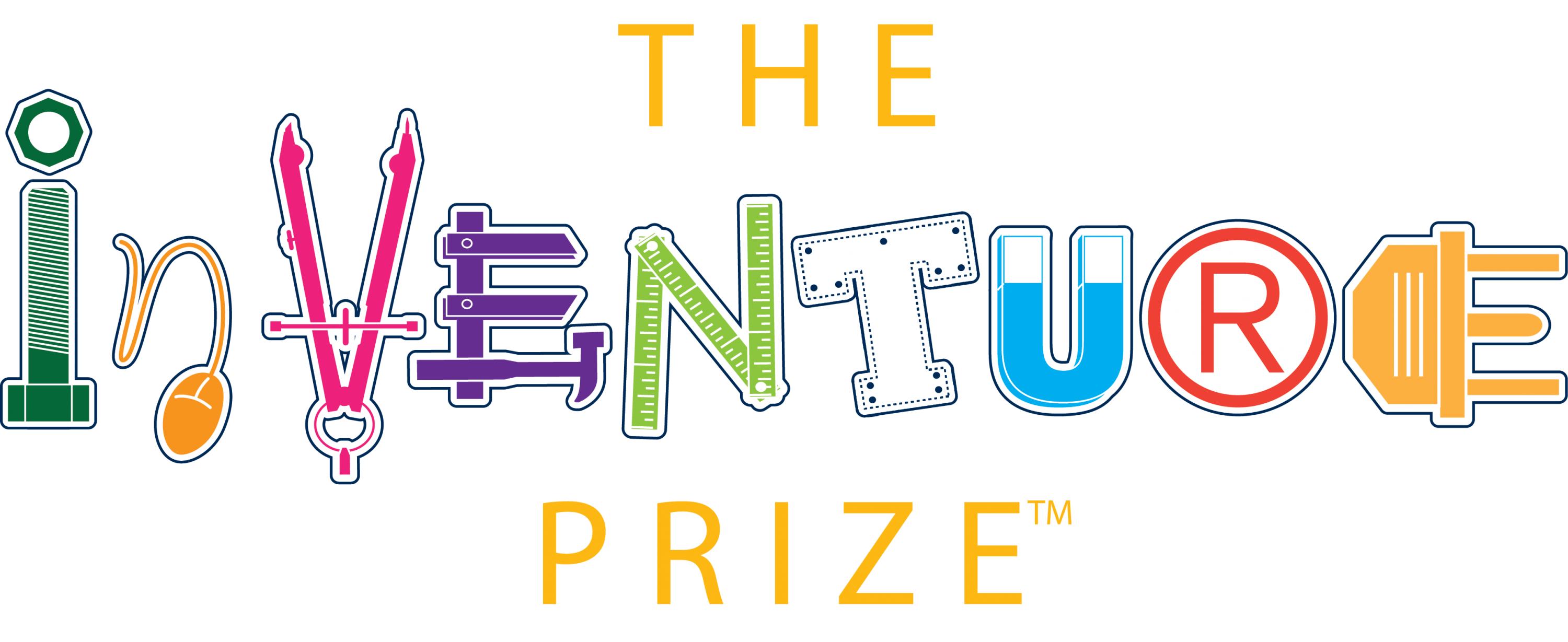 Have an idea for a new product or service OR how to improve an old one? We want to hear from you!
We invite you to apply for the 2022 InVenture Prize for the opportunity to compete for a total of over $35,000 in cash prizes, in addition to patent filing assistance of up to $20,000, mentorship, and much more! Each finalist will receive a cash award. First place finalists received an automatic entry in CREATE-X Startup Launch.
This interdisciplinary innovation competition is open to all undergraduate students and recent graduates.
The deadline for registration is Wednesday, January 19th!
Read more about the InVenture Prize by going to inventureprize.gatech.edu.
Go to apply.inventureprize.gatech.edu and log in with your GT account to register!
If you have any questions or would like to meet, feel free to email us at questions@inventureprize.gatech.edu.