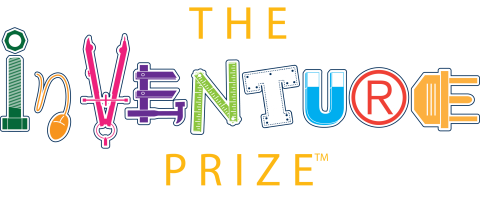 Download image
Sep 05, 2018 — Atlanta, GA
InVenture Prize will expand its reach through a new statewide competition.
The Georgia Chamber of Commerce announced the Georgia InVenture Prize, which is open to students attending public and private colleges across the state. The contest aims to foster innovation, entrepreneurship and start-up creation.
Partners in the Georgia Chamber initiative include: the University System of Georgia, the Technical College System of Georgia, private colleges and Georgia Tech.
The concept is modeled after Georgia Tech's InVenture Prize, which started in 2009 to leverage the maker culture on campus and encourage students to push their ideas even further. Over the years, Tech students invented a system to protect first responders, a first-of-its-kind aiming device for competitive archery, a visual, color-based, rapid and disposable test for anemia and much more. 
The Georgia Chamber said the new contest further establishes the state as a leader for entrepreneurship and small business success. The initiative will strengthen Georgia's pipeline of inventors and startup companies.
"As the largest statewide business advocate, the Georgia Chamber of Commerce understands the importance of entrepreneurship and innovation, as it is a longstanding Chamber position to support the implementation of policies that promote commercialization, research activity and collaboration among the private and public sectors," said Chris Clark, Georgia Chamber president and CEO. "We encourage participation and look forward to working with our Georgia InVenture Prize partners in our continued efforts to develop local talent and increase access to venture capital."
Georgia Tech's own InVenture Prize continues to reward students for innovations that aim to solve the world's big problems. The 2019 competition kickoff will take place Sept. 12.
It also inspired a similar annual innovation competition among the colleges in the Atlantic Coast Conference. The ACC InVenture Prize started in 2016.