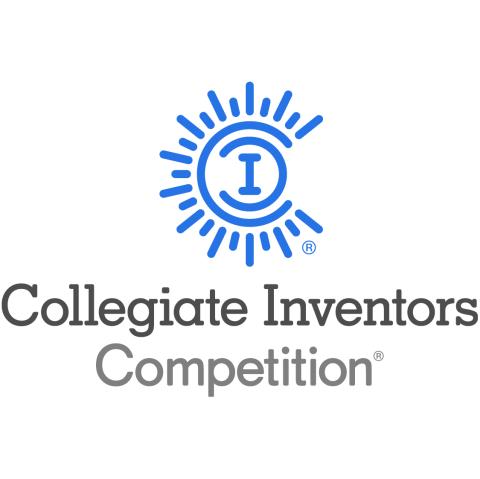 Download image
Sep 26, 2017 — Atlanta, GA
Sarthak Srinivas, a computer science major, and Charu Thomas, an industrial engineering major, lead the team behind Oculogx, which streamlines the steps it takes to locate and handle items in warehouses. It is a mixed-reality application used with a headset that combines barcode scanning for immediate inventory control with navigation that projects the optimal path through the warehouse to each item.
An earlier iteration, called PickAR, was a finalist for the 2017 InVenture Prize, Georgia Tech's annual invention competition.
The application recently finished second in the Imagine Cup, a worldwide innovation competition sponsored by Microsoft.
Two other computer science majors, Cheng Hann and Wenqi Xian, were part of the team during InVenture and assisted with the Microsoft contest.
"We have never forgotten how helpful our mentors and peers at Georgia Tech and the CREATE-X program have been," Srinivas said. "We have made a lot of great progress on our product and have migrated to a new development environment based on Android."
As part of the Collegiate Inventors Competition, teams will travel to Washington, D.C., for the event, which will take place from Nov. 1-3. The judges include National Inventors Hall of Fame inductees and leaders from the United States Patent and Trademark Office. Student winners and their advisors will be awarded cash and prizes ranging from $2,500 to $10,000.
The competition, which started in 1990, is considered one of the nation's foremost competitions encouraging innovation, entrepreneurship, and creativity by recognizing and rewarding college students working on cutting-edge inventions.
Oculogyx also recently won the Atlanta Startup Battle, which awarded the company $100,000.