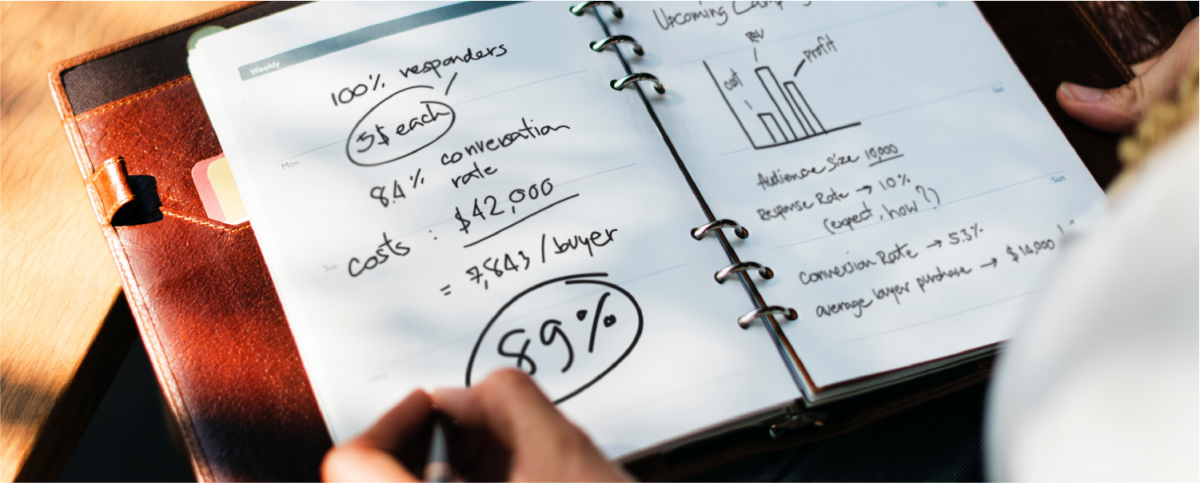 These programs focus on providing early (pre-seed or seed) funding to help you launch or expand your startup.   
An healthcare investment community that bridges the gap between medical startups focused on clinical applications and physicians and angel investors.
Provide pre-seed and seed funding to companies to help build their foundation in order to get them to the next stage of funding. Venture capital focusing on hardware and software.  
12-week intensive student-focused program that enables teams to work on their startup-up ideas. Acceptance into this program includes $20,000 in seed funding, $50,000 in legal assistance, access to the CREATE-X collaborative workspace, 1:1 faculty-led coaching, and access to a network of field specific mentors and experts.
Focuses mainly on student founders. Partners directly with Georgia Tech (and other universities) as Venture Partners. Click here to reach out to our GT on-campus student partners to discuss investment opportunities.  
Focuses mainly on student founders. Provide $20,000 in pre-seed funding with exposure to a wide network of inventors and mentors.  
Targets high impact healthcare and life science startups for funding and support.  
Provides public-private venture capital funding for university research and startups focused on inventions. Startups have to be Georgia-based and research-driven.  
Provides investment funding for startups with a proven business model and those currently focused on scaling and requires between $1M - $5M to aid growth. Startups have to be located in the Southeast.